The Week-Long Retreat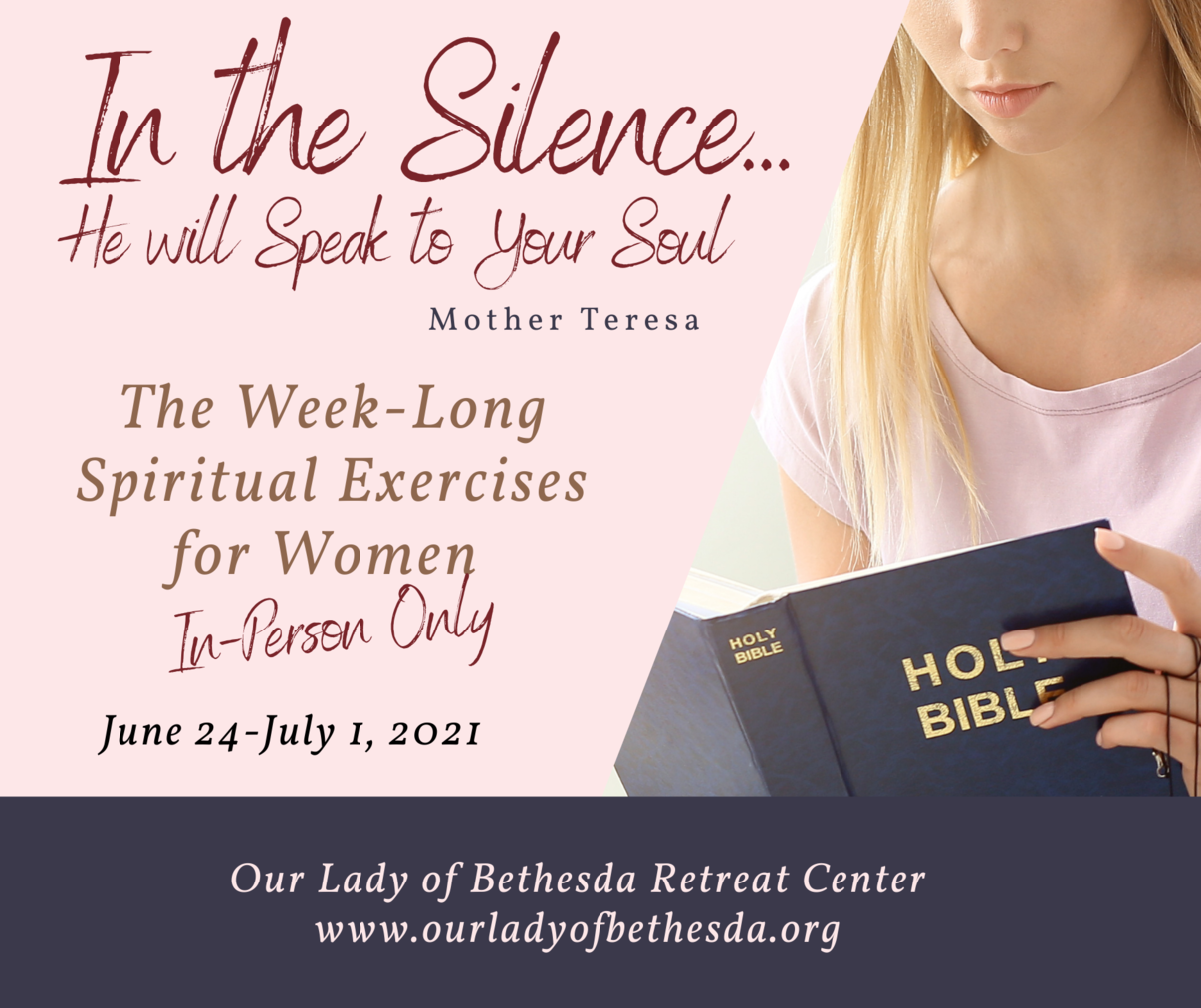 This format is worth the investment! You will have a hard time settling for anything less once you have experienced the intimacy and familiarity with God that comes from spending an entire week devoted to speaking and listening to Him. 
Is it not one of the "signs of the times" that in today's world, despite widespread secularization, there is a widespread demand for spirituality, a demand which expresses itself in large part as a renewed need for prayer?  The great mystical tradition of the Church of both East and West has much to say in this regard. It shows how prayer can progress, as a genuine dialogue of love, to the point of rendering the person wholly possessed by the divine Beloved, vibrating at the Spirit's touch, resting filially within the Father's heart. This is the lived experience of Christ's promise: He who loves me will be loved by my Father, and I will love him and manifest myself to him.