Alpha Omega/OLB Workshops
Collaborations between Our Lady of Bethesda Retreat Center and the Alpha Omega Clinic, offering you more tools to grow in your relationships and your life.

Understanding  Anxiety and Stress in a Post-Pandemic World
Stress and anxiety are part of everyone's lives. The pandemic has only made it worse. There are so many apps and programs aimed at helping us feel happy. This program has a different focus. It combines our Catholic faith and psychology and gives an integrated view of a whole person. It is not therapy, but provides some education on how the brain works and  gives some exercises that may provide you with more peace in the world. Presented in collaboration with the Alpha Omega Clinic.
Stay Tuned!
We hope to offer this program again in the future.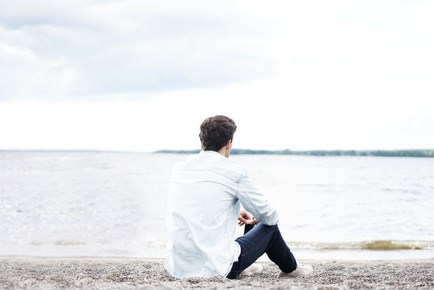 ---
Individual Sessions:
Stress Is Cumulative and Idiosyncratic –The Power Of Choice 
Control Is Not the Goal – Radical Acceptance of Reality 
Adventures Include Some Anxiety – Embracing the Excitement 
Challenging Oneself Is Better Than Feeling Comfort 
You Can Love Anyone – Boundaries and Structuring Relationships 
You Can Have A Life Of Purpose – Living According To Your Values And Goals 
Disclaimer: These talks are not therapy and are not intended to take the place of therapy.
If you are in need of individual, group or couples therapy, please call Alpha Omega Clinics at 301 767-1733.
Each workshop will be led by Dr. Kathleen Musslewhite, Executive Director of the Alpha Omega Clinics.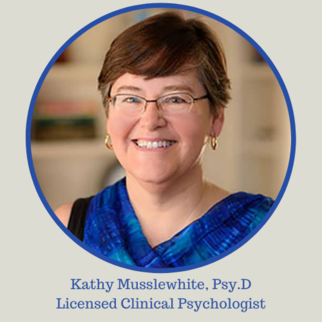 Dr. Musslewhite is a graduate of the Divine Mercy University's Institute for the Psychological Sciences, an APA accredited Catholic Graduate School of Psychology. She has a doctoral degree in Psychology and a law degree from the American University, Washington College of Law, Washington, D.C. She also obtained her B.S. in Accounting from Drexel University, Philadelphia, PA. Dr. Musslewhite has worked with couples, families and groups for nonprofits and in private practice. She has been married for 42 years and has three adult children and seven grandchildren. Dr. Musslewhite joined Alpha Omega Clinic in 2022 and sees clients in Bethesda, MD.