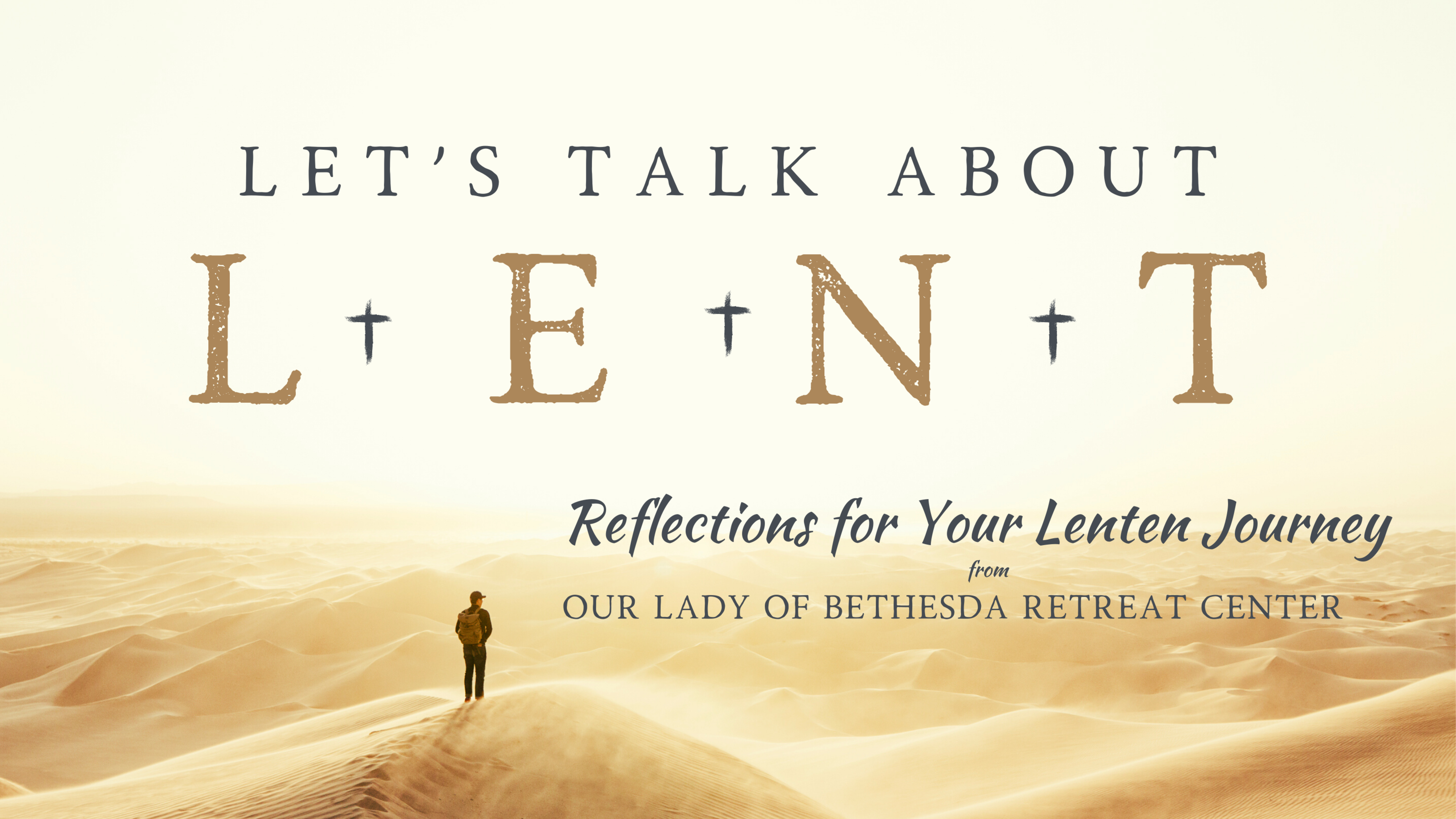 Lenten Reflections: Let's Talk About Lent
Fr. Daniel Pajerski guides our journey as we prepare our hearts to walk with Christ this Lent!
Most Recent Reflection
View More Lenten Reflections Coming Soon!
Advent Morning Reflections
Good Friday Reflection The 7 Last Words
A special reflection for Good Friday: "The 7 Last Words" The 7 utterances of that Jesus spoke from the Cross on Good Friday form part of a Christian meditation during Lent, Holy Week and especially on Good Friday. In this video, Fr. Peter Hopkins, LC reflects on the significance of these words in our in our live and our journey to follow Christ more closely.
Holy Saturday 2020 Reflection
Mary, Our Queen and Mother Live from Our Lady of Bethesda Retreat Center. Holy Saturday has rightly been defined by some as "the longest day." With no liturgies or the Eucharistic celebration, Christians wait in silence and relive the dismay of the apostles after the death of Jesus. In this video, Fr. Daniel Pajerski, LC reflects on Mary's roll as our mother and queen derived from her sufferings on Good Friday and Holy Saturday.