Thanks for a Great Year!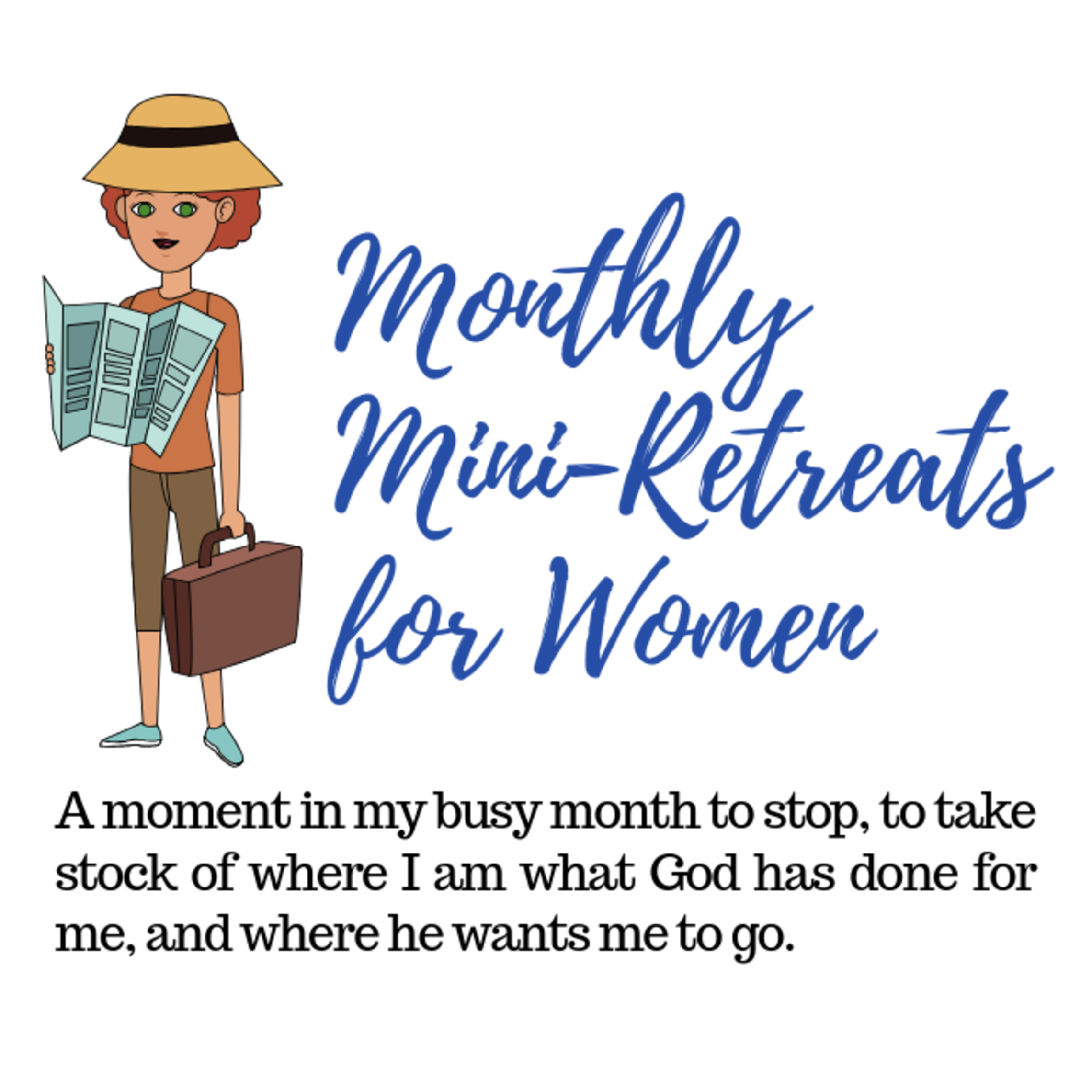 Save the Dates for Next Year
Join us in the fall for a new season of our Monthly Mini-Retreats for Women! This year, we will look closely at the stories of Holy Scripture and help you find the love story God has inserted to captivate your heart and set it on fire.
2020-2021 Dates
September 23/24 In the Beginning
October 28/29: God's Covenant Family
November 18*/19: In the Wilderness
December 16*/17: Handing on the Faith
January 27/28: God's Family Grows
February 24/25: A Kingdom Divided
March 24/25: Exile and Return
April 28/29: Maccabees, Martyrdom and Mercy
May 26/27: Climax and Fulfillment: The King is Born
June 23/24: The Church and My Role 
*Please Note this is not a 4th Wednesday.
It's easy to get caught up in the flurry of demands!
The Monthly Mini-Retreat is a STOP to take stock of what God has done for me, where I am, and where I believe God wants me to be.
Meditations and talks are presented by Priests and lay Spiritual Guides
Each Mini Retreat includes Mass, Talks, Time for Personal Prayer and a Meal.
Cost: $20 per person
Our Lady of Bethesda offers these short format retreats for women every month, September-June. 
Wednesday Evening Mini-Retreats for Women offered on the 4th Wednesday each month  (unless otherwise indicated in the schedule) from September to June.
Time: 7:00 –9:45pm
Thursday Morning Mini-Retreats for Women offered on the Thursday that follows the fourth Wednesday of every month (unless otherwise indicated in the schedule) from September to June.
Time: 9:45am-12:15pm (we end with lunch, so departure is open ended.)
Babysitting:

Babysitting is offered at no charge for the Mornings Retreats ONLY. Reservations for Babysitting are required, and can be included on the registration form for each month.
Children must be 2 years and older.
Space is limited.