A place to encounter Christ.
An oasis inside the beltway of Washington D.C.
We share Christ's love
in our local community and
throughout the world.
---
Nestled within the shade of a quiet Bethesda neighborhood and minutes away our Nation's capital, Our Lady of Bethesda Retreat Center aspires to reveal Christ's love to all who enter this sacred space. 
New Men's Retreat!
---
SUPER Spirits & Service Retreat Weekend
Learn to effectively balance work and prayer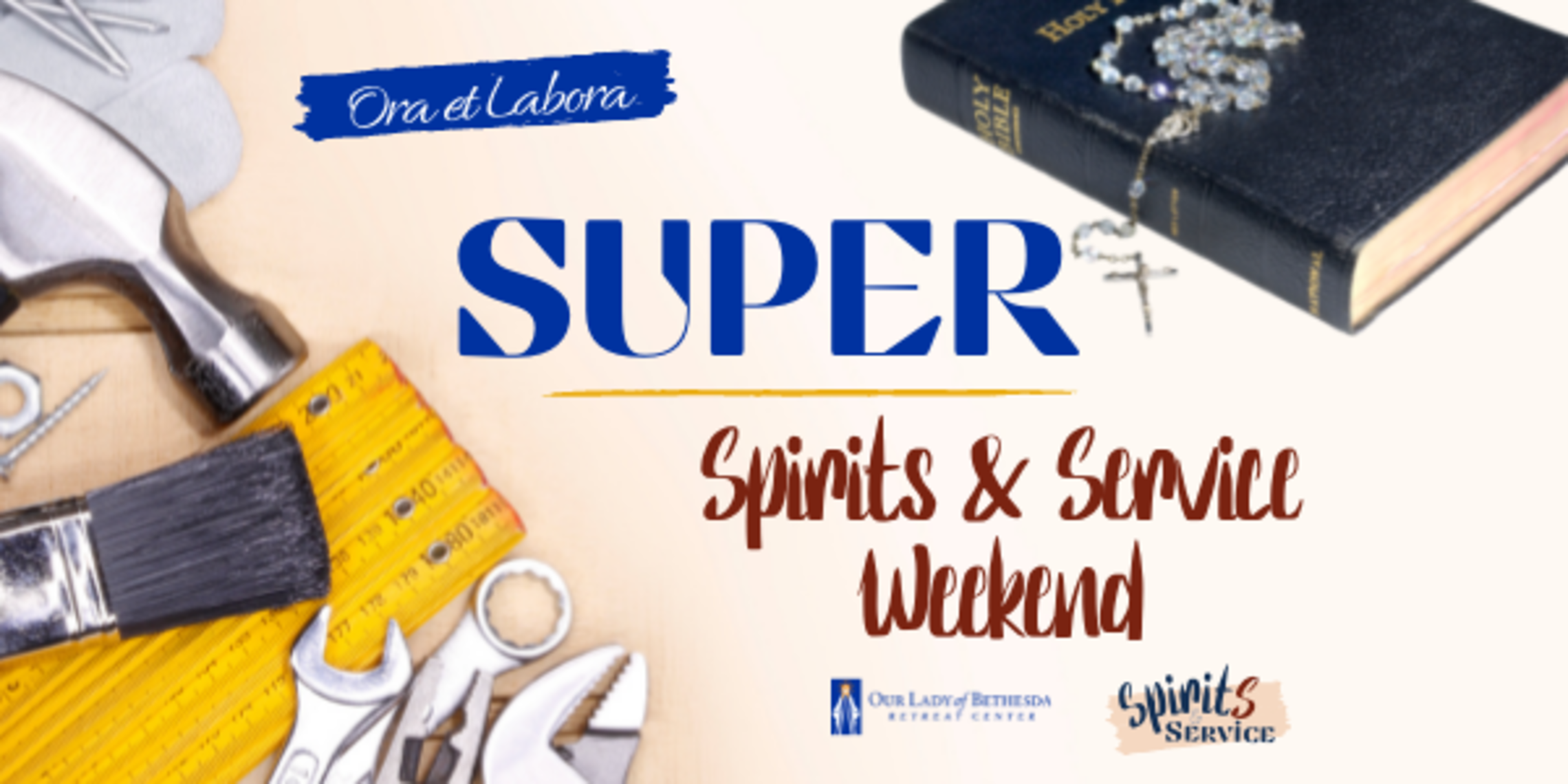 Plan Your Summer Retreat!
---
Summer Spiritual Exercises Weekends
Take your soul on a vacation!
Grand! As always, it is difficult to get away, but so worth the trouble and time here to be renewed and to reconnect with the Lord.