Meet Our President, Fr. John Paul Durán, LC

Born in Tucson, Arizona, to Colombian parents, Fr. John Paul Durán grew up in Bogotá, Hong Kong, Tokyo, and Atlanta. He entered the Legionaries of Christ in 1998 and was ordained a priest on December 12, 2011.
His pastoral formation included serving as a seminary formator in both Spain and Rome, leading youth groups in the US and Spain, and preaching missions in Colombia, Mexico, and Fiji. He served four years as Vice Rector of Legion of Christ College in Cheshire, Connecticut, and is currently President of Our Lady of Bethesda Retreat Center and the Regnum Christi Women's Section Director.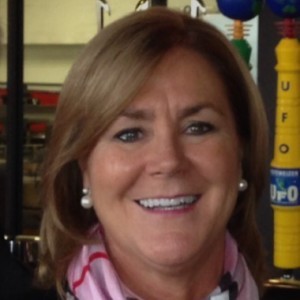 Patty Hodgson
Operations Director


Jane Newstedt
Program Director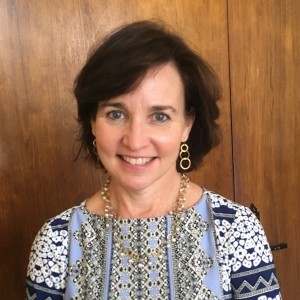 Betsy Ring
Program Assistant


Angela Draley
Program Assistant
Meet Our Spiritual Directors





Fr. Stephen Ellis, LC
Assistant Chaplain, Women's Section, and Consecrated Women's Community; Formation and Retreat Team, Our Lady of Bethesda Retreat Center



Fr. Jacobo Muñoz, LC
Fr. Jacobo Muñoz was born in Madrid, Spain. He joined the Novitiate of the Legion of Christ in Salamanca, where he did his first four years of formation to become a Legionary priest. In Rome, he completed a master's degree in Philosophy at the Gregorian University and a bachelor's degree in Theology in the Pontifical Athenaeum Regina Apostolorum.
After his priestly ordination in 2002, his ministry was focused on the formation of seminarians in Medellín, Colombia, and New York, USA. He served also as Territorial Director in Italy and France before being transferred to Washington, D.C., where he has been serving as superior of the Legionary community in Washington and doing pastoral work with married couples and families.  In 2017 he was appointed Locality Director for the DC metropolitan area and is the Regnum Christi Men's Section Director.



Glory Darbellay
Glory Darbellay is originally from Saskatchewan, Canada, and has been consecrated to Our Lord for 22 years. She has a bachelor's degree in Pastoral Studies and a master's degree in Religious Sciences.
Her ministries have included youth ministry, adult pastoral ministry, national director for RC Mission Corps, and council member for the women of Regnum Christi in North America. Currently, she is director of campus ministry at Divine Mercy University and supports the RC women's section as a speaker and spiritual director.



Mary Smith
Mary Smith grew up in Southern California and is one of 9 children. After attending San Diego State University, where she studied nursing, she began to experience a tug on her heart to give her life for others. She responded to this call from God and has been consecrated in Regnum Christi since 1994.
Her missionary vocation in Regnum Christi has included working in Hungary, Slovakia, Austria, Italy, and back home in the United States. She is currently serving as the director of her consecrated community and dedicates much of her time to women's ministry.